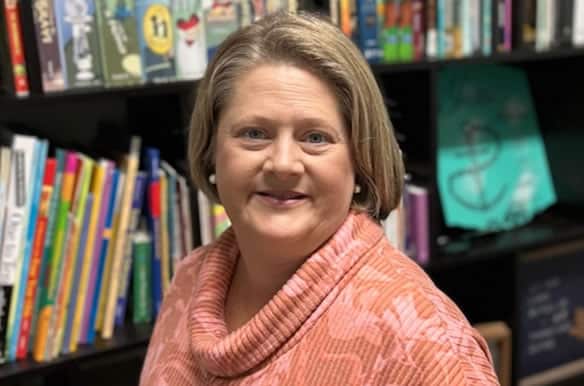 ABOUT AMANDA
Preschool Director
Mrs. Amanda Coggins came on board on the Grace Community Church Preschool (Formerly RUMC) teaching team in 2015 and became Director for the program in 2017.
She has several years of experience teaching all ages of preschool in addition to her administrative service. As well, she enjoys serving in other areas of family and children's ministry.
Mrs. Amanda has been married to her husband Jonathan since 1997. They have two sons, and one precious grandson.
When Mrs. Amanda isn't in a classroom, she enjoys being at the beach spending time with family and friends as often as possible.
Here at Grace Community Church Preschool, Mrs. Amanda thoroughly enjoys great conversations and visits with our preschool parents and especially loves opportunities to pray for each of our families. She will be looking forward to getting to know you this year!