Living By His Word...
We understand attending a church for the first time can sometimes be uncomfortable and a little scary. Robertsdale Grace Community Church desires to nurture everyone on his/her faith journey. Our friendly greeters are stationed around the church to lead you on a tour and to help you find your community here. We desire for you to come and experience the hope, joy, and excitement of being a part of our community. All are welcome here!
As a Faith Community, we strive for personal holiness and invite people into a life-transforming relationship with Jesus Christ. We believe the Christian life goal is to love God with all your heart, soul, mind, and strength, and love your neighbor as you love yourself. We value passionate worship, biblical and relevant preaching, and small groups to hold Christians accountable to one another as we generously serve those in need. We uphold the full participation of women and men and people of all backgrounds in every facet of fellowship and leadership within the church.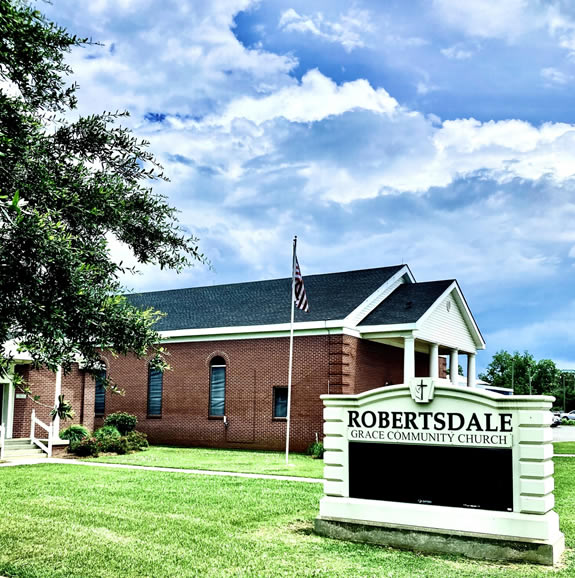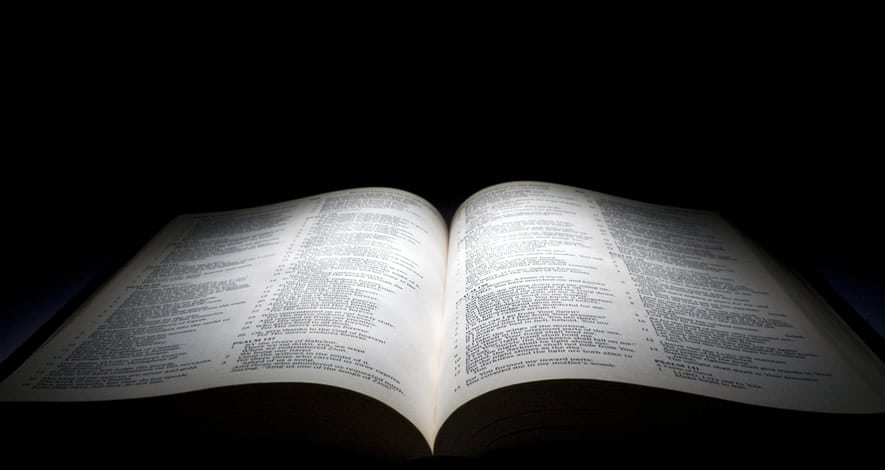 What We Believe
As Methodists, we share a common heritage with other Christians, holding to the Christian faith's historic essentials. We have a passionate faith with strong convictions and are "people of the Book," whose faith is firmly rooted in and built upon the Scriptures.
Robertsdale Grace Community Church believes the Bible to be divinely inspired, and we are committed to living by its words. We recognize the Bible was written by people who heard God in the light of their own cultural and historical circumstances; this is our  heritage. It shapes us in every area of ministry to our community and the world.
Steering Commitee
Michael Johnson – Chair
Trustees – Bill Dwelle, Burr Wallace, Teresa Stidham
SPR – Ruthie Campbell, Lynn Farmer
Finance – Brenda Pierce, Tony Smith